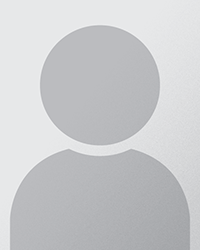 GDP Global Advisor
Mobile: +61 (0)  410 550 272
About Sasha Lennon
Sasha is Director of SC Lennon & Associates, an independent consulting practice based in Brisbane. A Certified Economic Developer (ACEcD), Sasha has over 20 years' consultancy experience in economic development policy and strategy formulation, socio-economic research and analysis and regional planning.
Sasha's areas of professional experience and expertise include strategy creation for economic development, investment attraction, cultural and creative industries, activity centres and industrial land use. His analytical experience includes retail economics and commercial needs analysis, urban economics for growth areas and activity centres, service delivery reviews, social and economic impact assessments, cost-benefit analysis, socio-demographic and economic profiling and community baseline studies. He also lectures in urban and regional economics.
Sasha holds qualifications in economics and communications with a Bachelor of Economics (La Trobe University); Graduate Diploma in Advanced Economics (La Trobe University); Master of Journalism (Queensland University of Technology) and is an Australian Certified Economic Developer (ACEcD).