Monday 26th to Friday 30th August 2019 Location in South Africa: to be confirmed
Securing Foreign Direct Investment for SADC Countries
"..a complete training and personal development programme in investment promotion …"
GDP Global: Training Video from GDP KnowHow
GDP Global: Complete Investment Promotion Programme (CIPP), London from GDP KnowHow on Vimeo.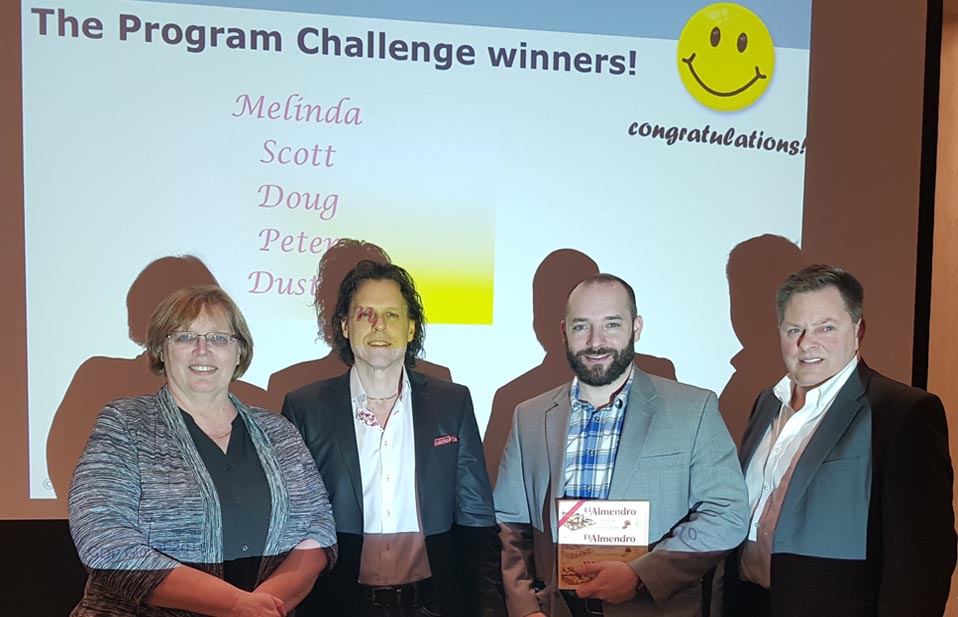 Investment promotion is a complex and challenging job. Winning investment is as much about teamwork and relationship-­building as it is about knowledge, strategy, planning and implementation. Harnessing business and personal networks whilst building the ability to appreciate the big picture will help you to excel in your role.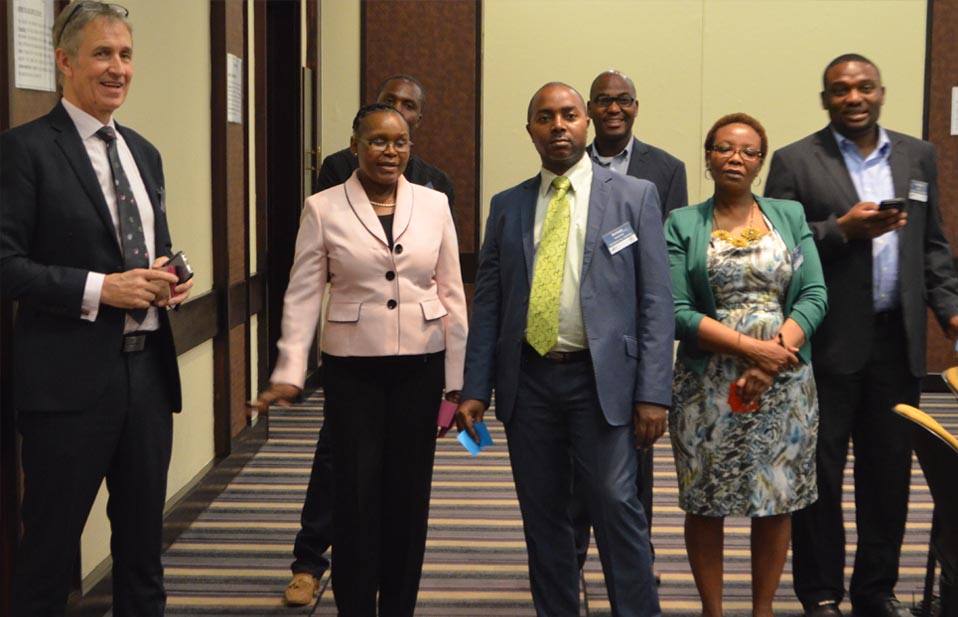 This training programme provides you with tools, models, processes, and ideas to promote your part of South and Southern Africa, both as it is today and as it will develop in the coming few years. The goal is to demystify the more specialised areas of investment promotion and attraction of foreign direct investment (FDI), and associate that approach with local businesses, networks and the wider community.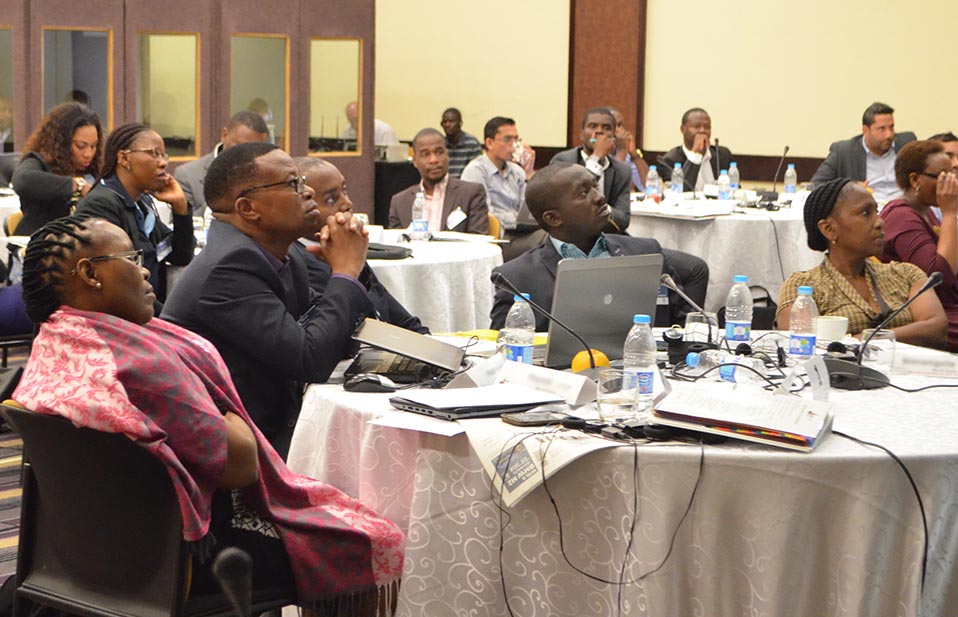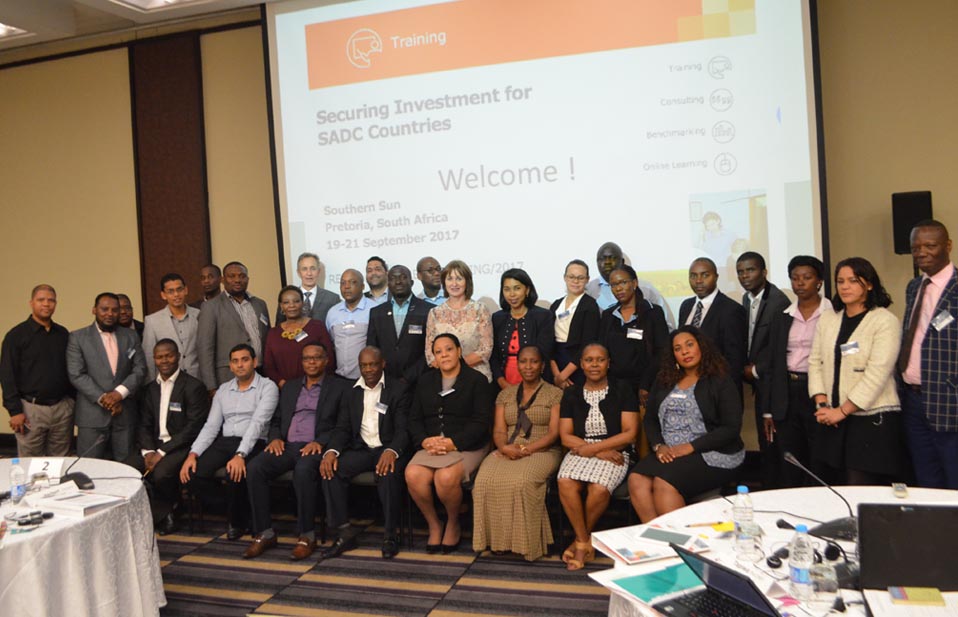 DAY ONE: The Big Picture of Investment Promotion
(08:45-17:00)
Investment Promotion Today
The day provides a global, macroeconomic perspective to investment promotion in Southern Africa.
We also present how companies make location decisions and how investment promotion agencies respond.
DAY TWO: Advanced Investment Promotion
(08:45 – 17:00)
World Best Strategies for Advanced Investment Promotion
In addition to looking at long-term, big picture trends, we take a broad and experiential look at successful investment promotion strategies.
We experience how IPAs provide winning investor facilitation.
We look at the key areas for engagement with investors: preparing investor value propositions, managing effective site visits business expansions.
DAY THREE: Place Marketing and Lead Generation
(08:45 – 17:00)
Professional Place Marketing and Lead Generation
We look at effective place marketing and lead generation approaches:
Lead generation through events and direct marketing
Market and company research
Building and working your networks
Making and implementing effective investment promotion plans
Key account management
KPIs and more.
DAY FOUR: Website and E-Marketing
(08:45 – 16:00)
Promoting Your Location through Digital Marketing
On the "digital" day we look at the importance of a distinctive digital marketing strategy centred on a good website design.
Your IPA's e-marketing status
How to use e-marketing to create awareness and generate leads
How to harness social networking for generating business opportunities.
DAY FIVE: Site Visit/Study Tour Day
(08:45 – 15:30)
Site visits to tech and innovation FDI hubs
Conduct business/investor site visits tours.
Participants gain direct experience of the local business environment through a unique opportunity to see foreign investment business in action.