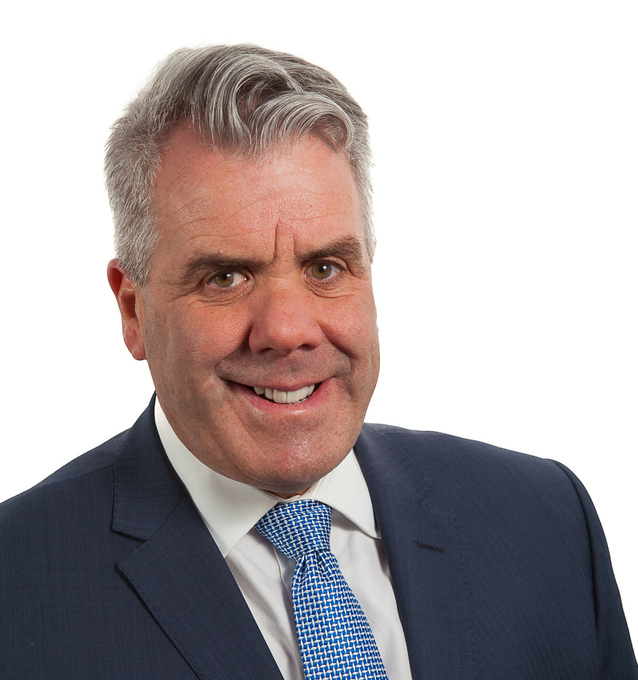 Director GDP Global Australia and Australasia
Mobile: +61 (0) 411 021 226
About Michael Anderson
Michael trained and practiced as a town planner for many years in both and strategic and statutory planning with a focus on urban redevelopment in inner urban areas with industrial, residential and commercial land uses. He has authored and implemented strategic plans both place-related and in relation to specific land uses such as student housing and backpacker hostels.
Michael has worked in economic development at both the capital city level at the City of Melbourne and at the state government level for over 18 years. He has headed up teams in the investment attraction, trade, tourism and business development areas. He has developed and implemented strategies and programs in emerging sectors such as life sciences, clean technology, advanced manufacturing, creative industries (including games development) as well as social enterprise.
Michael has developed and managed innovative grants programs and has read over 3,500 business plans. He has also been a judge for many business planning competitions, pitch contests and hackathons. He has also developed and participated in many inbound and outbound business missions with a particular focus on China. Michael has a particular interest in economic development programs and initiatives and how they are applied to places or precincts.
Education: Master of Business Administration from Deakin University; Bachelor of Town and Regional Planning from Melbourne University; Diploma of Human Resources from Monash University.