Training and capacity building is of crucial importance as competition for FDI and trade opportunities intensified.
GDP Global helps economic promoters to develop the right skills and tools within the agency's team is a key part of success in the current economic conditions.
GDP Global – 260 international training programmes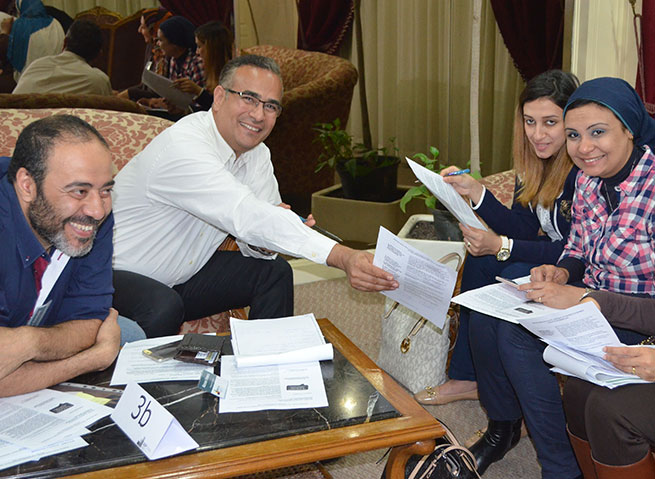 GDP Global is the leading dedicated training and personal development organization that specifically addresses the interests of economic promotion and inward investment today. Our experts have in-depth direct management and operational experience from leading investment promotion agencies, having played key roles at leading national and regional investment promotion agencies in Europe. They also benefit from many years' international business experience in multiple functions and across many sectors.
We work globally with national, city and regional investment promotion agencies, as well as with ministries, embassies/high commissions and consulates around the globe. Our training and coaching programmes for this year are designed to give teams and individuals the support, best practices, global standards, know-how and ideas when they need it. Training programmes are available in both English and Spanish.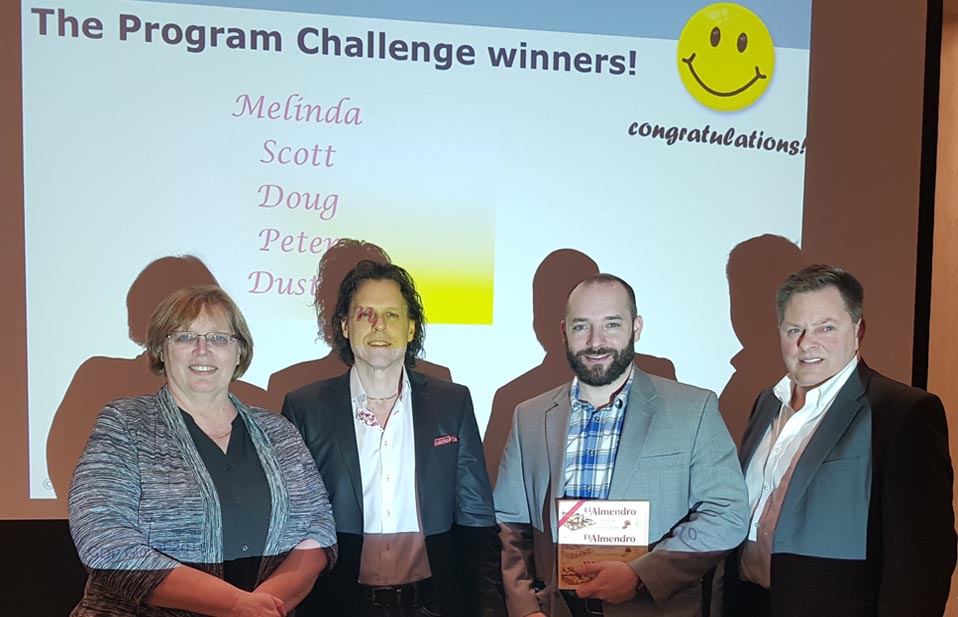 Personal development programmes in investment and trade promotion
Public Programmes
Designed for individuals and small group delegations from economic promotion agencies, ministries and embassies. Based on demand, GDP Global provides a series of one, two and 3-day programmes to suit most needs.
In House Customised Workshops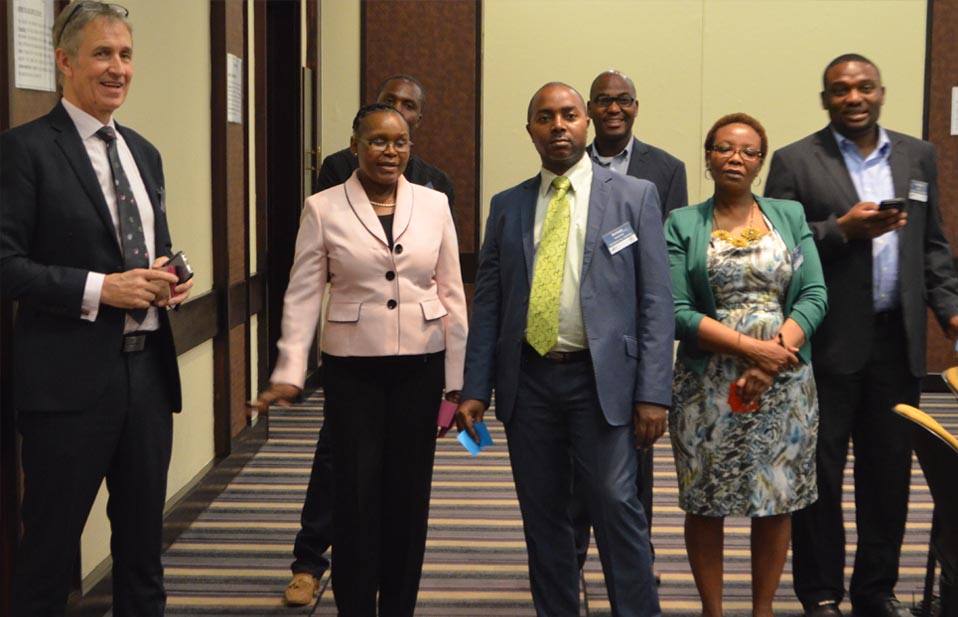 For agencies who want customised training workshops for their specific needs and challenges, and tailored for entire agency teams. Our experts will develop a proposal for your team and deliver it at your preferred location and time. This is often a cost-effective solution for groups of eight people and above.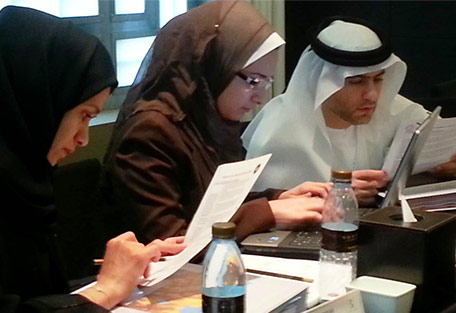 Executive Coaching and Mentoring
GDP provides individual coaching for newcomers to the industry of investment promotion. The exclusive programme is completely tailored to the needs of the executive, enabling a speedy start and short cuts to the complex work of economic development. We cover the full scope of investment promotion, from policy, stakeholder relations, finance, strategy, operations, performance, monitoring and management tools. Our expert trainers have in-depth knowledge and hands-on experience in investment promotion and economic development. Guest speakers from both the private and public sector also contribute to our in-house and public programmes.
Contact us directly for more information or request a callback.