Looking to improve performance and quality standards and stay relevant in the market? Our specialised suite of Benchmarking products helps organisations keep up with international best practice and avoid complacency.
Benchmarking your organisation's situation and performance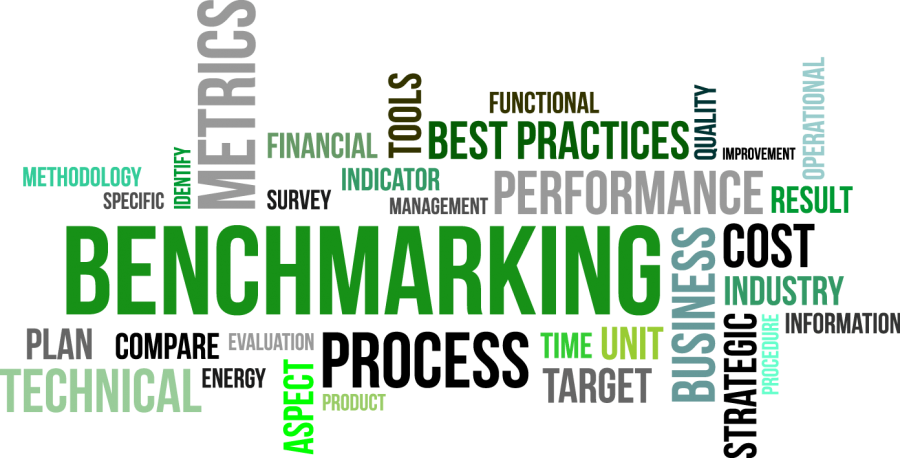 Regular benchmarking is a prerequisite for better internal team processes; improved investor sales, servicing, and facilitation; the successful implementation of new promotion strategies; and strengthening or restructuring the organisation. GDP Global's expert team has worked with most of the world's best practice trade and investment promotion agencies agencies to assess strategy and performance over twenty years.

GDP undertakes customised benchmarks as well as periodic or annual monitoring of organisations to help remain competitive and ahead of the competition. The results are completely confidential. Some clients use GDP benchmarking to assess their service levels annually as a standing Monitoring & Evaluation item in their annual reports.
Organisation Benchmarking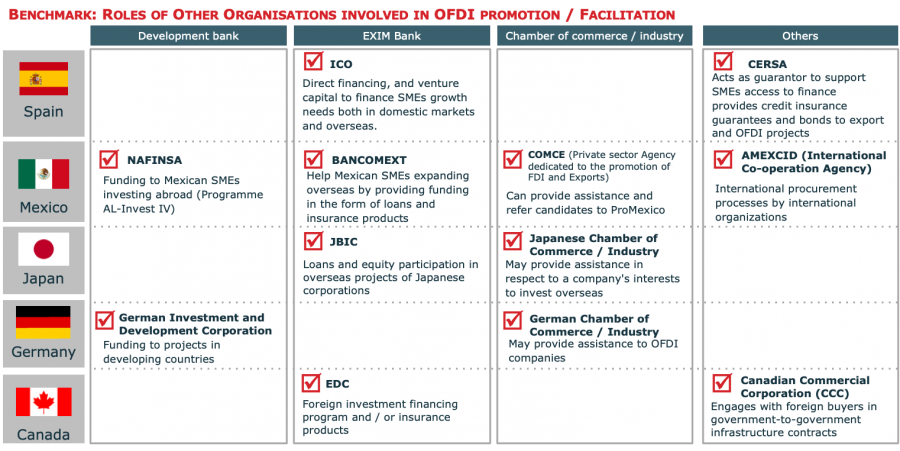 GDP Global's exclusive Organisation Benchmarking provides a complete view of the assets of any economic promotion organisation. This is a due diligence exercise. You receive an audit of your agency or organisation comparing the structure, resources and modus operandi with competitors and best in class examples. We look at the factors crucial to the efficiency in terms of mandate, board composition, roles, resources, functions, stakeholder relations, strategies and marketing, results and budgets, and return on investment (ROI).
Performance Benchmarking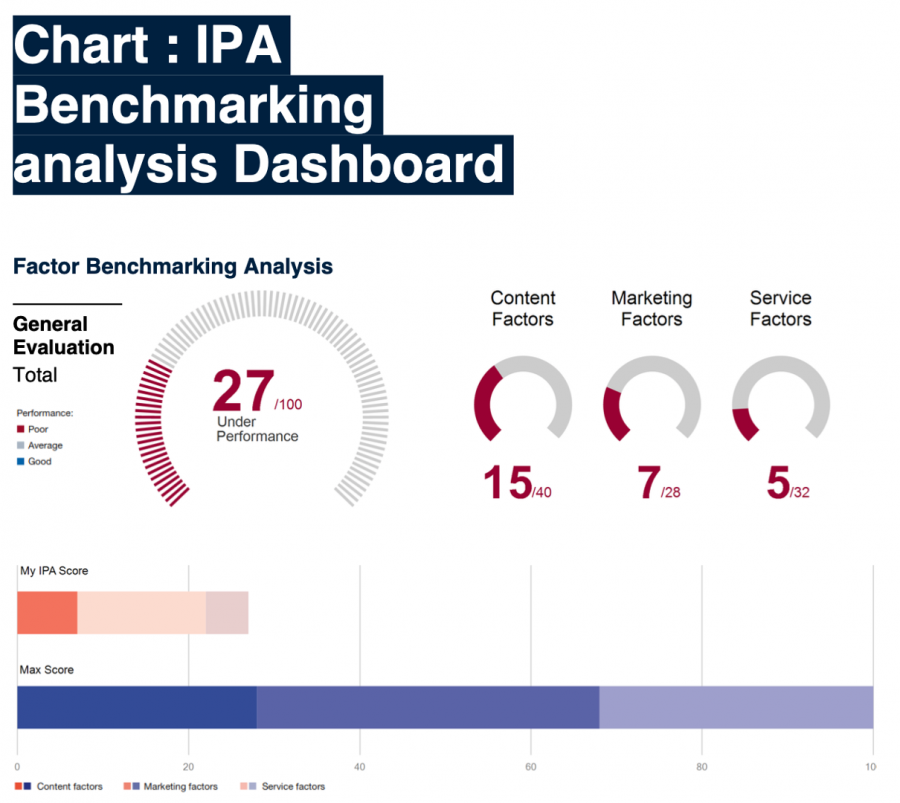 We examine how your agency or organisation performs its core services relative to its main competitors. With both custom and low-cost standard participation options, IPA Performance Benchmarking is a best practice tool that is useful to all agencies, and affordable for all. One of our trademark services, we have provided independent feedback to hundreds of agencies since 2001.  We run biannual IPA Benchmarking standard programmes and frequently we undertake customised Monitoring & Evaluation annually for clients keen to keep ahead of the game and improve their marketing capabilities and services.
Marketing and Communication Benchmarking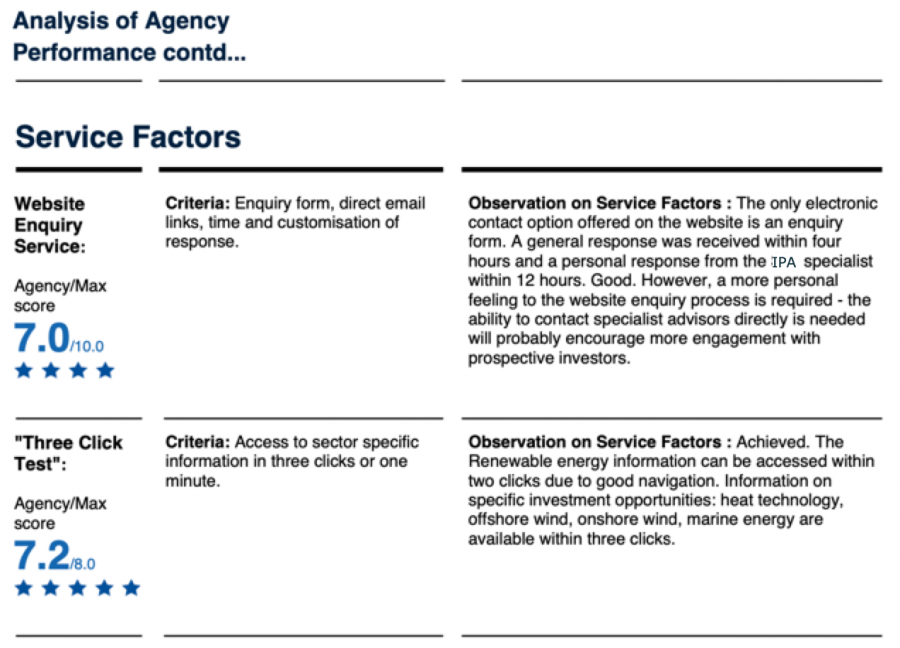 We compare how an organisation measures up against its competitors when it comes to marketing locations, sectors and value propositions and the strength of communicating overarching and specific messages.
Location/Sector Benchmarking
We analyse the advantages and disadvantages of a given location or sector/subsector compared to its equivalent in the main competitor countries. This snapshot assessment is usually repeated over the years in order to determine if the targeting and effectiveness is still to a world best practice standard.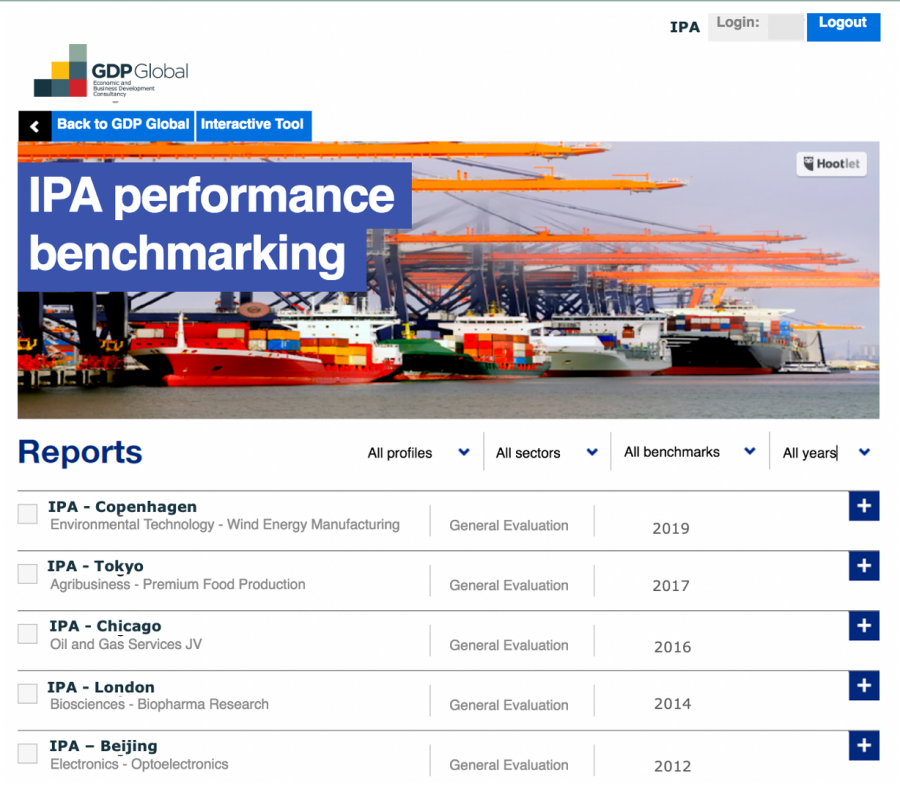 Zones Benchmarking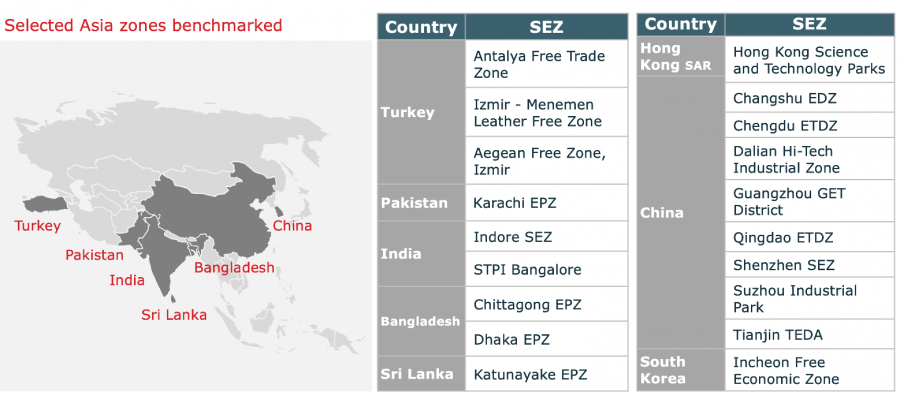 We assess the current and future status of special economic zones, pinpoint best practices in zones promotion; and identify the infrastructure, costing, and marketing requirements for any special economic zone. Our zones promotion clients find this an especially valuable tool.