FDI Promotion: 10 key steps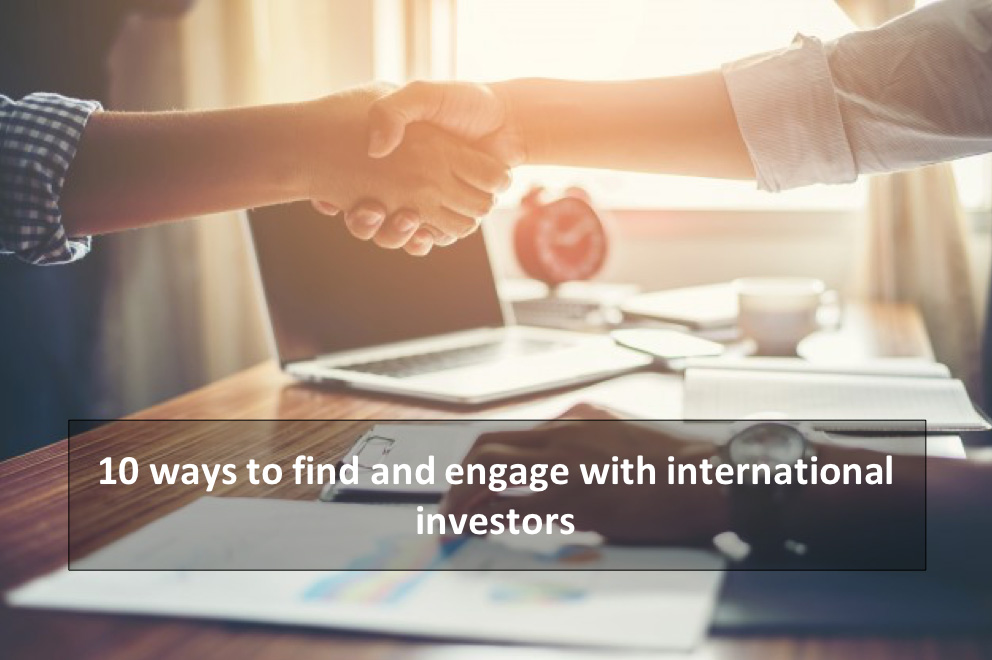 Attracting foreign investors is essential for growing the local economy, securing ongoing investment and assisting with the creation of new jobs, which makes finding and engaging with the right type of investor crucial, but where do you start? Then how do you make compelling arguments to potential investors that your region is the only one they should consider?
Investor Targeting, Opportunities Promotion and Meetings Agenda Arrangement for Missions
Globalisation is here to stay. GDP Global
addresses the issues and opportunities arising from international business strategies. We support countries and regions in their quest to achieve sustainable and inclusive economic growth by increasing their participation in
GDP Global
GDP Global is a leading and specialised economic promotion and business development consultancy.  We provide strategic consulting, trade and investment promotion services, and training to government agencies and private companies worldwide.  We help our clients overcome the challenges and maximise the opportunities in the field of Foreign Direct Investment (FDI).
GDP Global's competitive benchmarking programmes allow our client agencies to obtain an accurate and honest understanding of their current situation and performance. It is the pre-requisite to better internal team processes, investor sales and servicing, and successful implementation of new promotion strategies.
[layerslider id="10″]
[/layerslider]