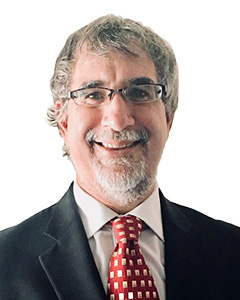 RICARDO ROZEMBERG
Chief Representative Argentina-South Cone
Email: ricardo.rozemberg@gdpglobal.com
Mobile: + 54 9 11 40515659
About Ricardo Rozemberg
Education
• Master in Economics and Public Policy. Universidad Torcuato Di Tella (Argentina)
• Graduated in Economics. Universidad de Buenos Aires (Argentina)
Ricardo joined GDP Global Development in 2018. He has over 10 years' experience in international consulting, in the business of economic development and trade and investment promotion.
He used to work for different international institutions such as the Inter-American Development Bank, the International Trade Centre and the World Trade Organization, among others. He has also undertake strategic consulting in international trade, and training assignments in investment and trade promotion for national and regional governments in Latin America.
Ricardo was the General Manager of the Investment Promotion Agency in Argentina (2007-2009), and member of the Academic Council of EXPORTAR, the national Export Promotion Agency of his country (2006-2010). Previously he managed the Centro de Estudios para la Produccion, an important think tank within the Ministry of Production (2000-2007). Before that he was the Director of the International Economic Centre in the Ministry of Foreign Affairs (1998-2000).
He is author of several publications related to international trade, foreign direct investment and economic development. Basically linked to Latin America´ countries and promotional activities, Ricardo is an active participant in courses and seminars in the region, including training activities. He also teaches International Trade at Masters Level in Buenos Aires University (2000 to present).