Economies will thrive by having a clear business offer to MNEs' global value chains
A post-COVID global economy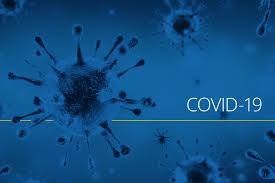 By the end of 2021 GDP Global expects that the global value chains (GVCs) of multinational enterprises (MNEs) will have been completely re-invented.
MNEs will look to strengthen their GVCs through shortening of supply chains
They will seek to remove risks to both supply and onward distribution to global customers
Multinational firms will push for greater flexibility from their local partners
GVCs will rely on more automation of production, with consequent productivity gains and job losses
Most MNEs rely on "just in time" deliveries through GVCs
The "just-in-time" production model requires low-risk stability to be effective; otherwise, it poses supply chain risks. China presently hosts much of the world's GVCs. As an example, China-based GVCs in textiles and apparel account for 40% of the world exports. China's global share of imports of metals and minerals now stands at 20%. Due to the incalculable economic and business damage that is being derived from COVID-19 the reliance on China-based GVCs is now considered by many businesses and economists as a major risk factor. This emerging issue is highlighted in The Economist, February 15, 2020, as well as in Brookings, 11 May 2020. Bloomberg reported in April that the Japanese government COVID crisis response includes finance to fund firms to shift production out of China.
MNEs that are given the right location opportunities will be open to a re-arrangement of their value chains to ensure that world trade outside of China is less dependant on China. This presents very good news for other Asian economies and India. North America and Europe can look to benefit too, provided these regions actively promote themselves, make a strong business case and can highlight clear GVC advantages.
How GDP Global can help your region attract FDI
1. Upgrade your country's investment laws and industrial policies
GDP has more than 20 years' experience assisting countries and regions in economic policy. Our expertise is focused on the creation of industrial policies that will appeal to foreign investors, whilst ensuring opportunities for local industry and local firms.
Investment laws, trade agreements, industrial and labour policies are the principal levers of your economy. These may need to be overhauled in order to benefit from new trade and investment opportunities.
At the same time, your country will need affordable but attractive policies for retaining existing GVC activities in the face of competition from other countries. More at this link.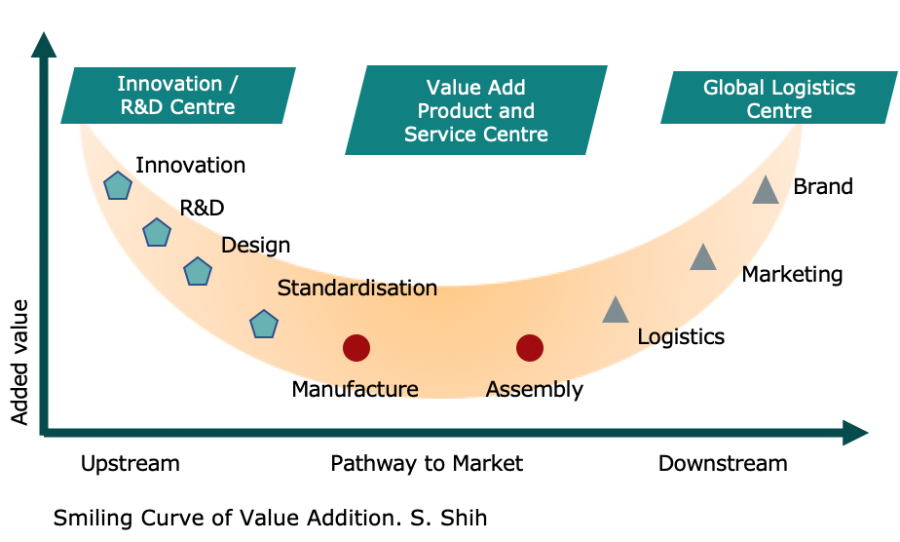 2. Refocus your investment and trade promotion strategies
On most continents GDP has assisted IPAs and TPOs to create new and smarter economic strategies. The main priority should focus on retaining FDI as well as attracting new FDI. Nevertheless, few economies can survive on foreign direct investment alone. We specialise in developing strategies that work for MNEs, local firms and the SME base.
3. A masterplan to create and promote your knowledge economy
GDP Global is recognised for its emphasis on benchmarking new strategies that will stimulate tertiary sector research and collaboration with industry. We advocate the need for all economies to develop an internationally respected and resilient knowledge economy, especially in high-income, upper-middle-income and lower-middle-income economies. More at this link.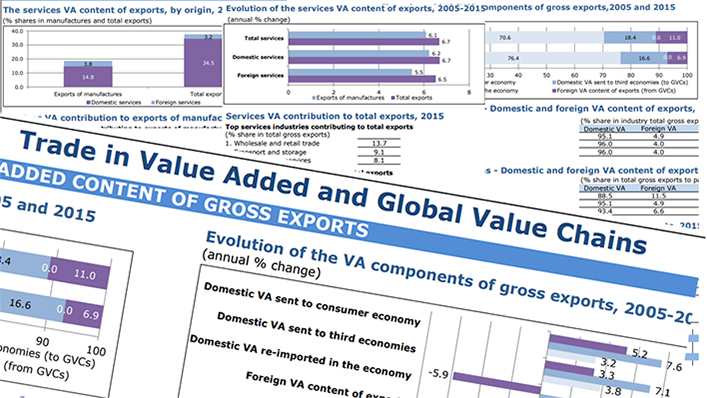 4. Reinvigorate your IPAs and TPOs
GDP Global is the leading specialised economic promotion consultancy for the creation and reshaping of promotional agencies. We assist our trade and investment promotion clients with top-down and bottom-up audits of international promotion strategy as well as performance benchmarking. We advise on organisation redesign as well as delivering training and capacity building.
5. Promote your investment and trade opportunities
GDP also provides insourced or outsourced solutions for FDI investor targeting. We support IPAs and TPOs to raise their profile with potential investors, presenting their regions using best practice promotion techniques. GDP's Investfdi service is a customised programme to deliver face-to-face meetings with investor decision-makers. More at this link.
Contact us to discuss your economic promotion needs this year.