GDP Global supports city regions to develop sustainable knowledge economies
Knowledge economies are those which are exploiting the technologies that typify the Fourth Industrial Revolution. Emphasis is placed in the skilled workers in the economy of a locality or country. Knowledge economies succeed in developing and attracting knowledge workers that are capable of supporting innovative thinking to create goods and services for global consumption.
GDP Global has a decade of experience helping IPAs and others to create knowledge economies

Keys to the creation of knowledge economies
Education, vocational training and entrepreneurship are keys to knowledge economies. Services and programmes that focus on the Innovation Triple Helix of university±industry±government relations is the main channel for economic promoters.

These ideas have been long established in innovation hubs such as San Francisco – San Jose, California, Boston – Cambridge – Newton, Massachusetts, New York, London and the Thames Valley, Beijing, Shanghai and Seoul.
Our approach to knowledge economy insights
We regularly benchmark the knowledge economy successes factors in the top 250 cities worldwide. We share these insights with our economic promotion client organisations. Uniquely, we encourage participation in our regular global benchmarking programmes. From there we organise and facilitate local strategy workshops. We provide specialised training and learning experiences in technology and innovation promotion. And finally, we support IPA in the promotion and lead generation to attract tech companies to their regions.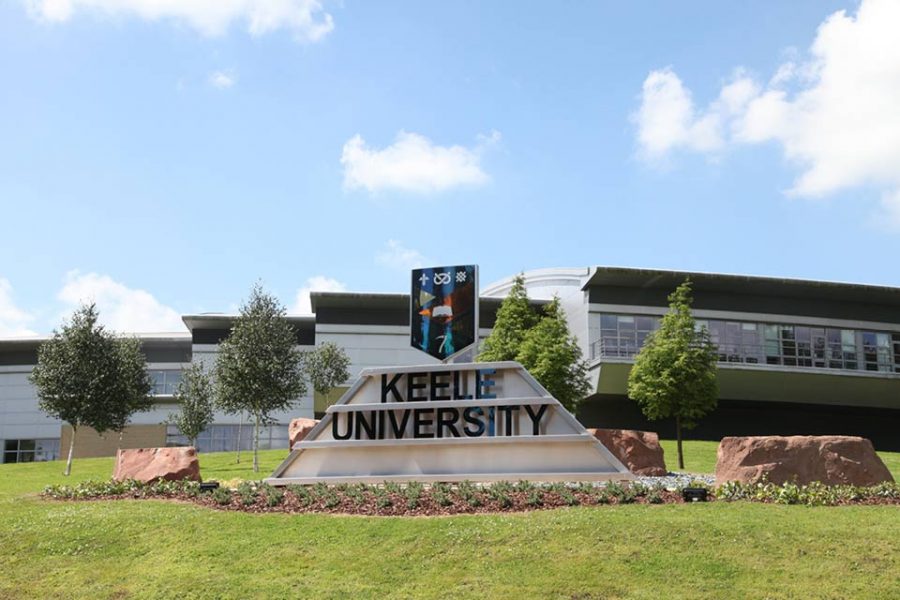 Knowledge economies post COVID
In the post-COVID global economy, future prospects for foreign investment attraction are going to become increasingly more nuanced. For most cities and regions, standalone greenfield FDI investments will be very limited. Whereas the opportunity to attract dozens of smaller, technology-driven investment projects, both local and international in orientation, is real and dynamic. It is this form of investment attraction that will benefit both small and larger regional communities, not just the large city metropolitan areas.
GDP solutions for knowledge economy development
We work to cover many elements of city region objectives. The most critical engagements include: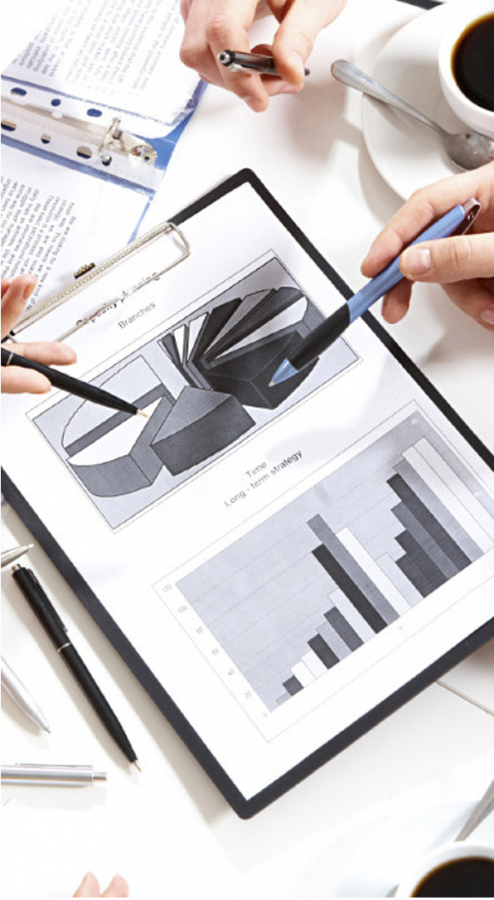 Audit of the city region and its economic development stakeholder infrastructure
Analysis of global opportunities and matching with unique local assets: business, science & technology capacity, labour profile, international reputation
Strategy for economic development, international investment and trade promotion
Stakeholder engagement facilitation, in order to break through local resistance to economic promotion solutions
Investment promotion, including investor targeting, lead generation, media and communications programmes, international networking
Infrastructure development typically focused on brownfield site redevelopment and promotion, science park and business hub developments
Policy development and advocacy, business retention and expansion, training and mentoring of organisations, their boards and senior management.
Contact us to discuss about how GDP Global can help enhance your knowledge economy.