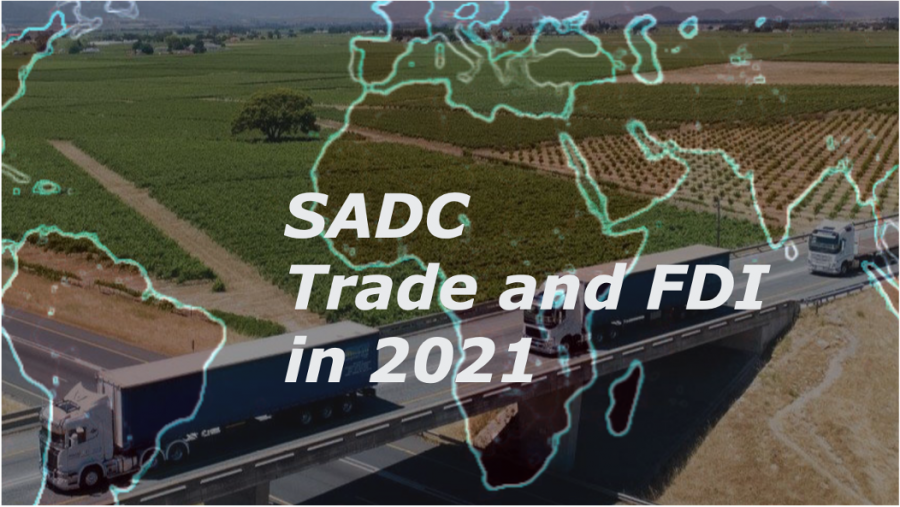 Webinar: 2021 approaches to FDI attraction, country brands, trade promotion. Africa
Date: 4 March 2021
Time: 2.30pm (SAST)
Duration: 1 hour, 22 minutes
Presenters
Mário Lironel, Senior Programme Manager – Finance and Investment, SADC Secretariat
Yunus Hoosen, Acting Deputy Director-General, InvestSA, The dtic, South Africa
Sekete Phohlo, General Manager, Investment and Trade, LNDC Lesotho
Nirmala Jeetah, Head of Department, Ag. CEO's Office, EDB Mauritius
Willy Shimbome, Chief Investment Officer at Namibia Investment Promotion and Development Board
John Hanna, Director, GDP Global
Webinar themes and agenda
With no quick economic or Covid fixes in sight, what can and should Southern Africa governments and agencies do to attract and retain foreign investment and stimulate new trade opportunities?
1) Taking stock – national and regional FDI audit
2) Investment prospects: how to define and package investment opportunities
3) Researching the world for investors
4) Training with GDPKnowHow
Webinar audience
Audience: This webinar is of interest to officials and private individuals with an interest in promoting FDI and trade in South and Southern Africa including The dtic, InvestSA, TISA, provincial, city and SEZ promoters, national IPAs and ministries of the SADC member countries and private sector interests in investment and trade.
Keep in touch with our newsletter
Our panellists
Mário Lironel
Senior Programme Officer-Finance and Investment
Directorate of Finance Investment and Customs (FIC)
Southern African Development Community (SADC) Secretariat
Botswana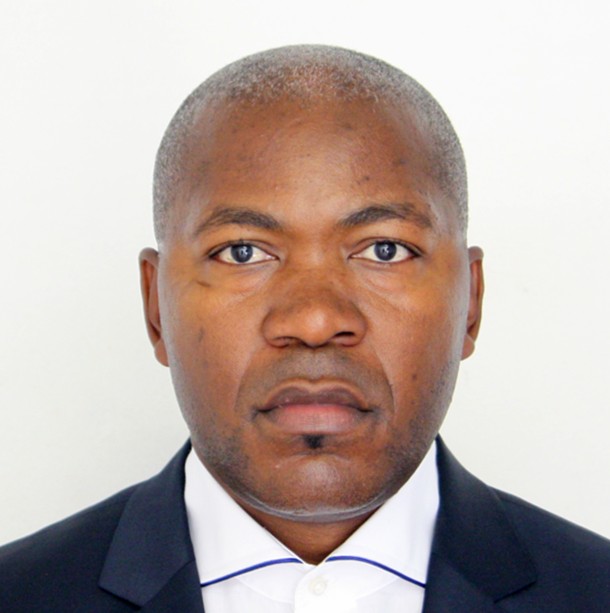 Mário Lironel has, since 2018, facilitated the development, implementation and evaluation of policies, strategies and programmes for investment promotion and financial market integration in the SADC region. He is particularly focused on strengthening and harmonising the policy and regulatory framework for finance and investment. Prior to SADC Mário spent four and a half years at APIEX ANGOLA where he was a Member of the Board of Directors (Finance Department), also at ANIP- Agência Nacional Para o Investimento Privado where he was Head of Department of Investment Promotion. He has also held posts at the Dutch, Norwegian and US embassies in Luanda. Mário holds a Master of Science (MSC/LLM) Degree, in International Commercial Law from City University, London and undergraduate qualifications from Universidade Lusíada de Angola and the University of South Africa-UNISA.
Sekete Phohlo
General Manager, Investment and Trade
The Lesotho National Development Corporation (LNDC)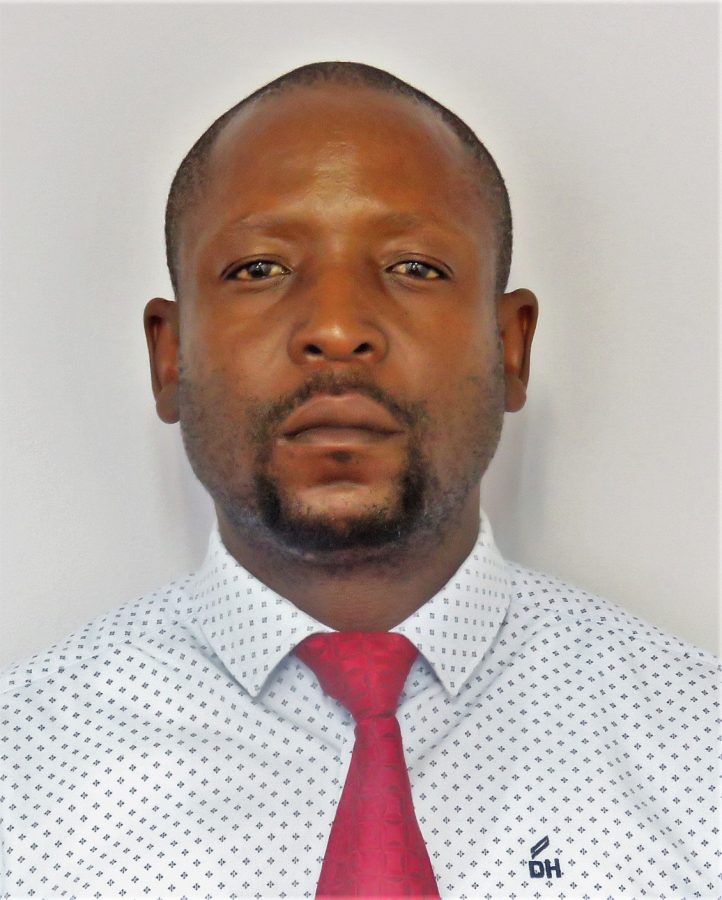 Sekete Phohlo has been driving the development and implementation of trade and investment promotion in the Kingdom of Lesotho at the Lesotho National Development Corporation since 2018. The strategic emphasis is centred on investment and trade opportunities in agriculture, agro-processing, manufacturing, technology and innovation as well as supporting tourism opportunities. Sekete heads a team of investment and trade promotion professionals to drive inbound FDI and international trade with meaningful linkages to empower the local private sector in Lesotho. Sekete has 16 years of banking experience. Prior to joining LNDC Sekete was head of Risk at First National Bank of Lesotho between 2013 and 2018. Sekete has attained a Masters degree in Economics from the University of Cape Town.
Willy Shimbome
Chief Investment Officer
Namibia Investment Promotion and Development Board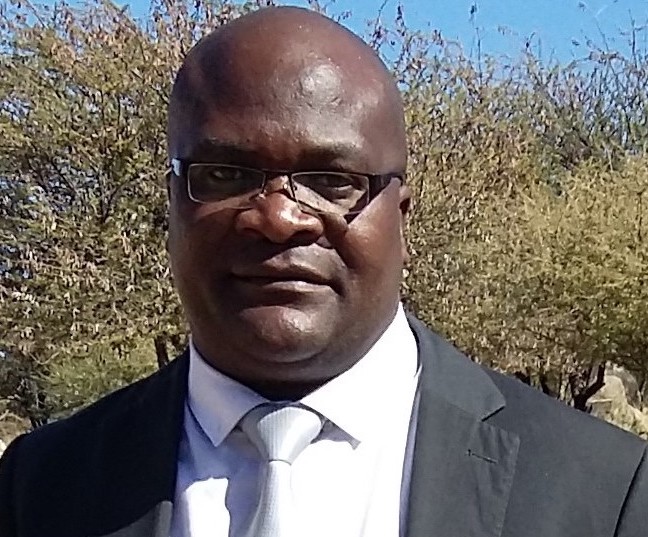 Willy Shimbome is recently appointed as Chief Investment Officer at the Namibia Investment Promotion and Development Board (NIPDB). NIPDB commenced operations in January 2021. It is a public enterprise in the Presidency that has taken on the roles of the former Namibian Investment Centre and Small Medium Enterprise (SME) Development programmes from the Ministry of Industrialisation and Trade (MIT). Willy has worked in investment promotion in government since 2009, conducting many functions over these years, including FDI investor prospection, collaboration with international IPAs, chambers of commerce, investment banks and others involved in FDI promotion. He has attended major business events, advised on and promoted inward and outward investment missions based on specifically identified, targeted and profiled industry sectors and investors. Willy is also a member of the SADC sub-committee for investment and updates plans for the SADC Regional Investment Framework.
Willy holds a Diploma (Marketing) at Namibia University of Science and Technology and is undertaking MBA studies at Steinbeis University Berlin.
Mr Yunus Hoosen
Acting Deputy Director-General – Invest SA
Department of Trade, Industry and Competition (the dtic)
South Africa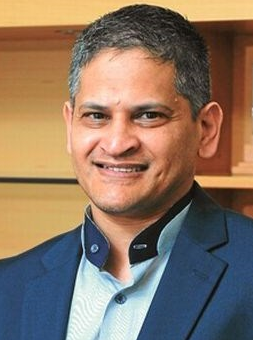 Yunus Hoosen currently heads Invest SA, a division within the dtic responsible for domestic and foreign direct inward investments. The division facilitates structured engagements between the investor and government in facilitation, expansion and aftercare handholding the investor through their investment lifecycle. He has extensive senior management experience, over 20 years of government experience in the dtic including managing trade development, market access and export programmes. He has also served as a SA diplomat as Economic Consul in Chicago for five years. He managed the negotiations of bilateral, multilateral and cooperative agreements with foreign governments. He currently is responsible for investment promotion, investment climate and partnerships with the private sector. He is also responsible for the implementation of the Presidential Investment Drive of USD100 billion over five years since 2018. He works very closely with the Presidency and is also the secretariat for the PPGI (Private-Public Growth Initiative).
Ms. Nirmala Jeetah
Head of Department, Ag. CEO's Office
Economic Development Board, Mauritius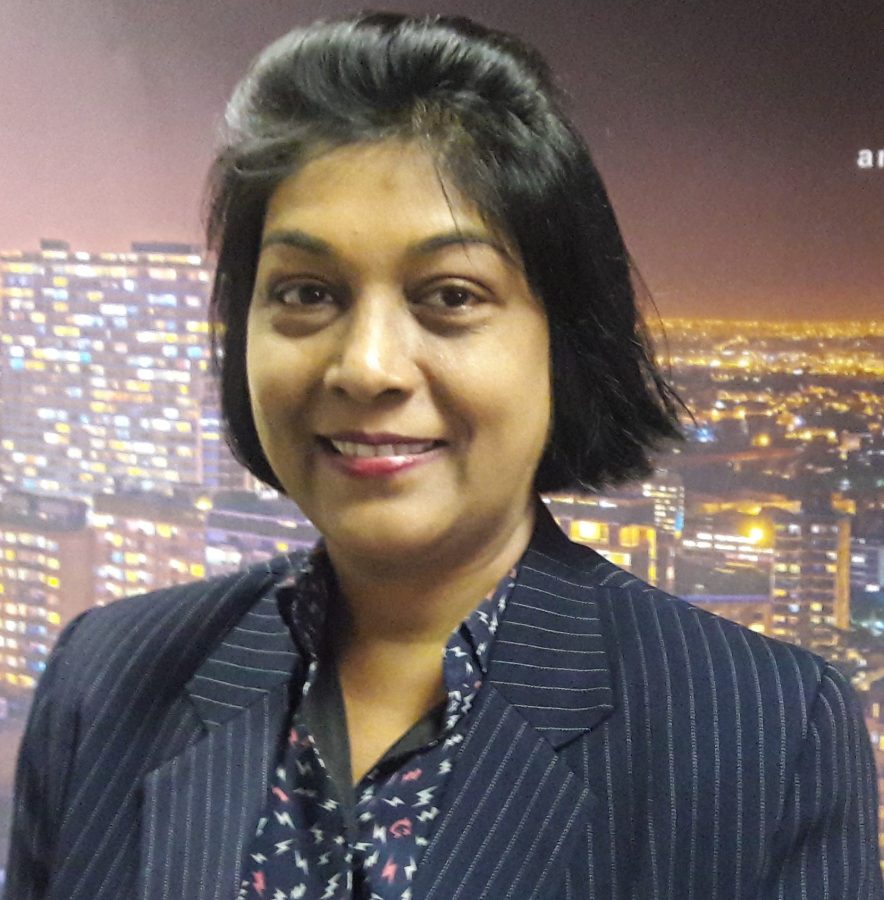 Nirmala Jeetah heads up the CEO's office and also the Manufacturing New Industries cluster, focusing on the development of high tech manufacturing and high value-added products including OEMs, pharmaceutical products etc. Previously worked as the Director for the Planning and Policy Division and the Manufacturing, Freeport and Agri-business cluster. She also participates in bilateral investment treaty negotiations and has been involved in the organisation of major investment-related events including the ICCA 2016 event. She has successfully led the OECD Policy Framework for Investment for Mauritius. She has also been an Assessor for the South African Business Excellence Foundation and the chairperson of SADC Investment Sub Committee and a board member of COMESA RIA. Nirmala holds a Masters in Quality Management from Robert Gordon University, a Masters in Investment Promotion and Economic Development from Edinburgh Napier University and a Masters in Business Administration on Innovation and Leadership from Ducerre Business School & University of Mauritius.
John Hanna
Director, GDP Global Development
London, UK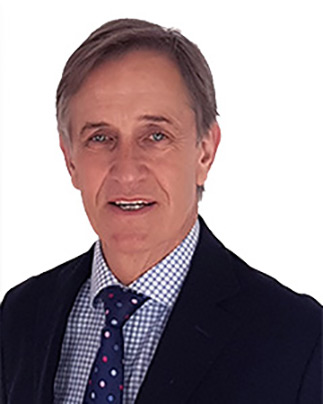 John Hanna is one of the leading consultants in economic development and promotion. He provides strategic support to clients of national, regional and city-based trade and investment promotion agencies (IPAs), Special Economic Zones and trade ministries worldwide. He is also appointed to work on projects of the World Bank, European Union, United Nations and other multilateral bodies, and has undertaken numerous sector and cluster assessment projects. John created the annual IPA Performance Benchmarking Programme, benchmarking more than 200 IPA agencies globally, and created the IPA Asset Benchmarking Programme in 2006, reviewing the IPA strategic assets of IPA organisations. Prior to forming GDP Global John was Publisher for Euromoney Institutional Investor, the publisher of Corporate Location Magazine, and organiser of investment promotion Masterclass programmes and World Business Forum. He holds an MBA – International Strategy (Cardiff Business School) and a BSc Hons, Biology & Physiology (University of London).
Keep in touch with our newsletter