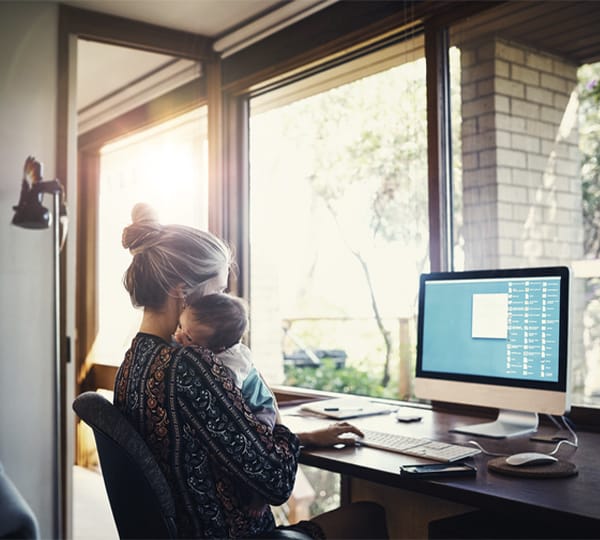 While our offices in London and Johannesburg are temporarily out of reach we invite clients to https://gdpglobal.com/ and social channels where we will continue to keep everyone updated over the coming months.
Planned classroom-based training events and conference events will be rescheduled for the autumn when we hope international business will be "normalised". We urge you to stay updated by checking our homepage for information regarding online webinars and eLearning activities.
GDP Global stands with all members of society impacted by this pandemic and wish our clients, partners and friends well and look forward to seeing you all again soon.
Feel free to contact us at any time!
GDP Global Development
April 2020