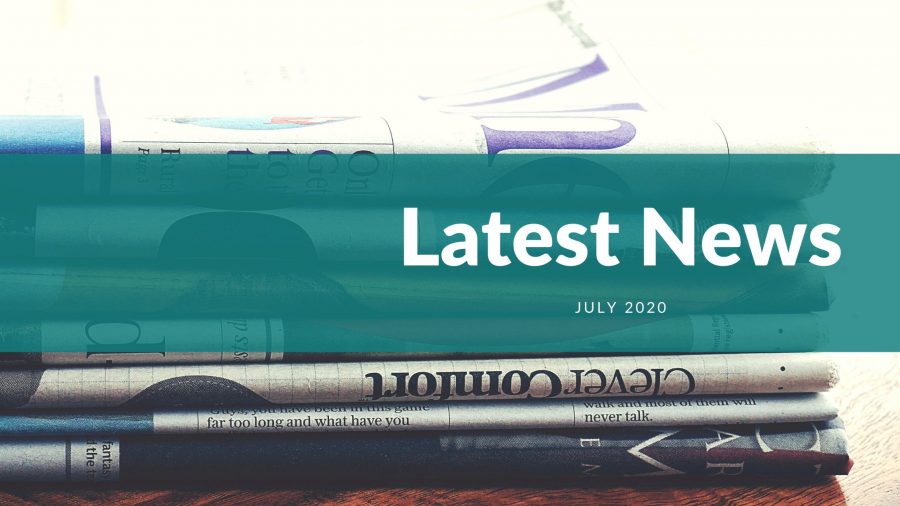 July 2020 Latest News
We are delighted to be taking part in a webinar on 21 July hosted by the Annual Investment Meeting (AIM) in Dubai about Smart Cities of the Future in cooperation with Frost & Sullivan. GDP will present a strategy and roadmap for Smart City transformation over a 10 year period taking into account the impact of the Covid 19 pandemic. Register today to grab your place.
The negative impact of the Covid 19 pandemic on the global economy has major implications for governments and their economic promotion organisations. In "Economic Promoters – What's Your Plan?", the team at GDP Global analyse what those implications are and propose a 9 point plan about how to reposition your  business in the wake of the pandemic. We hope that you find the advice useful. Do please contact us if you have any comments or want further advice.
Meanwhile, you will have noticed that our website, gdpglobal.com, has lots of new content and describes how we can help economic promotion organisations in the key areas of strategic and operational consulting, benchmarking and training. We hope that you find the site informative. Please do contact us if you would like to find out more about how GDP Global can add value to your promotional activities.
To keep up-to-date with all the latest news from GDP Global please make sure you subscribe to our email newsletter by clicking the link at the bottom of our homepage.
Best wishes from the GDP Global Team