Training for exporters and export promoters
GDP provides training in international trade and also in trade promotion.
Companies seeking to grow their export opportunities can attend three levels of training that put their employees and agents on the right track. The structured training is designed for both online learning and classroom training. Each programme is tailored to the needs of the companies involved.
Trade promotion agency (TPO) staff also receive the same level and standard of training. However, TPO staff also engage in dedicated training modules and sessions that address the best practice strategies, programmes and services in trade promotion.

Structured Training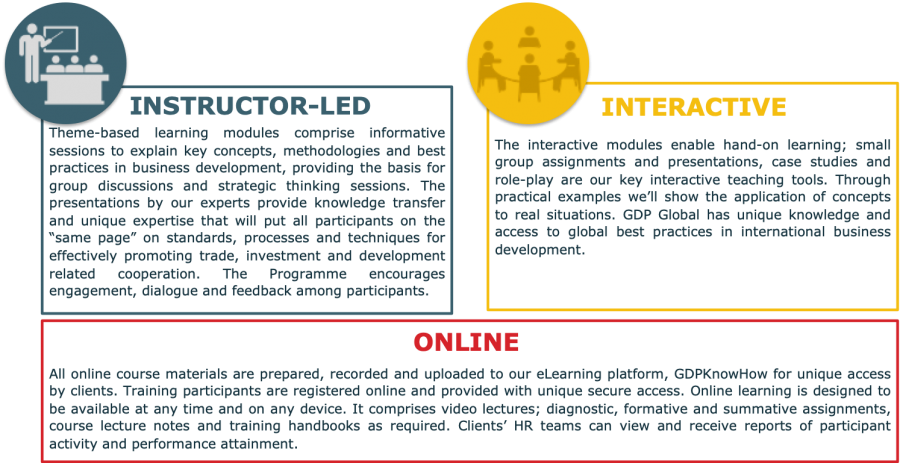 The main themes of the trade and trade promotion training include the following:
International Trade, WTO Trade policies and programmes in various world regions
The Role of Trade Support Institutions TSI and Trade Promotion Organisations
Working as a Foreign Economic Representative
Building a Trade Information Service
Advanced Export Promotion Module
Designing a business strategy for export/trade promotion
International Trade Relations
International Cargo Movement
International Marketing and Purchasing
International Trade Finance & Payments
International Monetary Relations
International Trade Law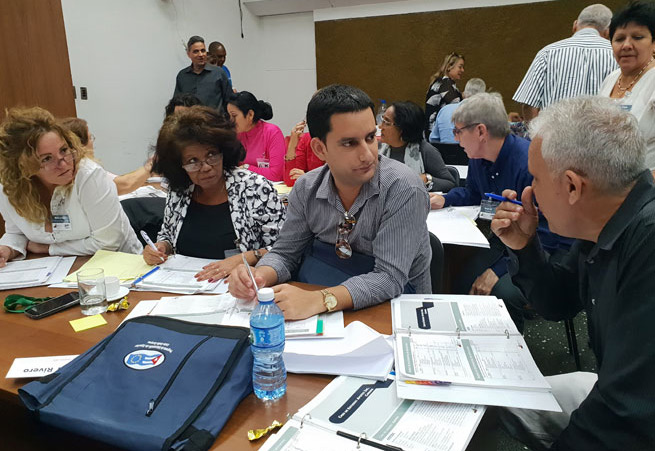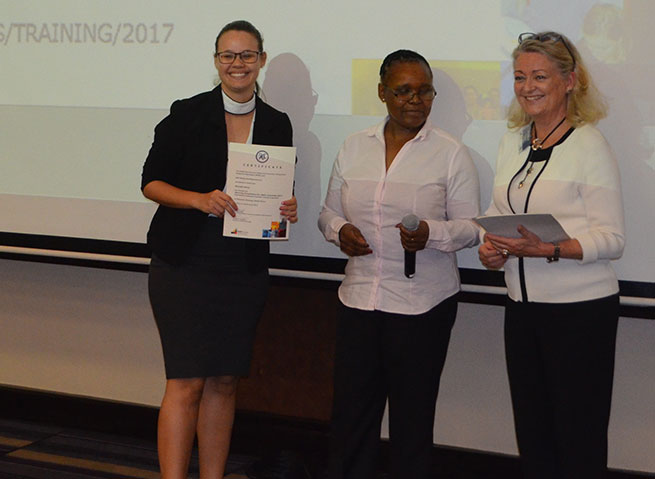 Training to Global Standards
Exporting and International Trade is a highly technical part of the global economy. So the right level of training needs to be taken at the right time, following a structured approach. This is GDP Global's approach, shaped by the needs of the government trade promotion organisations, following the direction of the World Trade Organisation (WTO) as well as the World Customs Organisation (WCO), The International Chamber of Commerce, UNCTAD and the International Trade Centre (ITC).
Contact us for more information and to register for training in export and trade promotion.