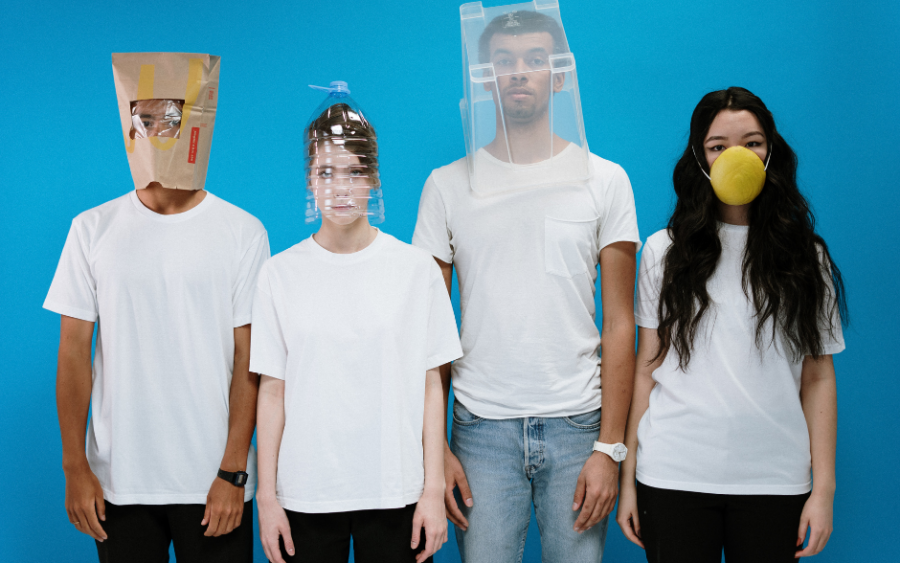 How has COVID-19 affected your economic and trade promotion organisation?
Business decisions and government priorities need to be completely rewritten in the coming months – how can we help?
Take part in the survey and download our 9-point plan
As the Pandemic continues its inexorable progress, having now infected over 28 million people worldwide, GDP recently carried out a survey of Investment Promotion Agencies to establish its impact.
Here we share with you some of the findings:
There is strong concern among IPAs regarding concern the seriousness of the impact of COVID 19 on the economy in 2020. 30% of respondents believe that GDP growth could be down by 15%; 36.7% that it will drop 20%; and 16.7% that GDP will fall by 25%. Only 3.3% anticipate that the overall impact will be zero.
Pessimism is also evident among IPAs about the likely impact on unemployment. 33.3% of respondents believe that unemployment could double by the end of 2020; 26.7% that it could increase by between 2 and 3 times; and 20% expect it to triple.
Equally striking is the effect of COVID 19 on working methods of the IPAs. 46.7% of respondents said that all staff worked from home; and a further 26.7% reported that most staff did so. Only 10% of those questioned said that all their staff worked in their offices.

The big question for those involved in economic promotion is what to do to mitigate the impact of the virus on their economies.
As a leading, specialised economic promotion consultancy and trusted adviser to governments and investment promotion agencies, GDP Global offers this assessment of the impact of Covid-19 coupled with a nine point plan for economic promotion agencies about how to respond to the economic challenges posed by the pandemic.
Take part in the survey and download our 9-point plan