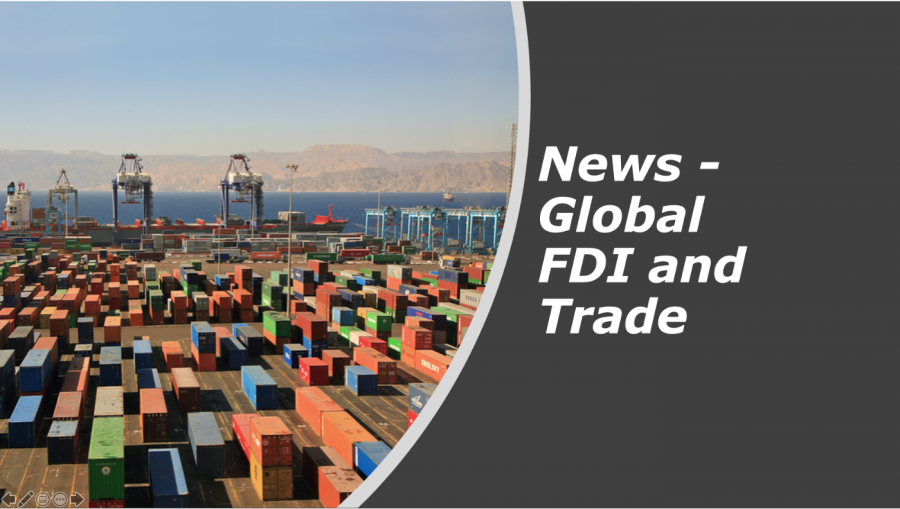 Advisory COVID 19 – Update August 2020
GDP is known as a trusted adviser to governments and investment promotion agencies. Read our 9-point plan about how to respond to the economic challenges posed by Covid 19 which has now hit 213 countries and territories.
Find out more and download our Post COVID 9-Point Strategic Economic Action Plan.

GDP Global Economic Webinar Series
Regions, countries, cities and SEZs desperately need to transform the fortunes with new approaches to FDI, economic development, investment and trade promotion, global value chains. As a leading economic consulting group GDP is reaching around the world with its Global Economic Webinar Series.
Our first webinar is now available to book and more will be added in the coming weeks so please take a look at the schedule here.
SMART Cities Webinar, with Frost & Sullivan and AIM Congress
GDP took part in a joint webinar last month to discuss "Smart Cities of the Future" with Mani James, Senior Vice President of Frost & Sullivan. Hosted by Annual Investment Meeting (AIM) we covered topics such as the critical success factors required in the post pandemic era and use of the latest technology to drive new solutions and transformation.
Interestingly a poll conducted during the webinar found that the most common perceived obstacle for developing smart cities was the absence of strong municipal leadership. An area we will be investigating more in follow up webinars.
Find out more and watch the playback.
GDP Global Smart Cities Strategy Checklist
Smart Cities harness new, mostly digital technologies to meet today's urbanisation challenges. Our report describes what Smart Cities are, the new technologies on which they rely and the critical factors involved in implementing them at the municipal level, including funding.
Download the Smart Cities Strategy Checklist today.
Download the Smart Cities Strategy Checklist
Need urgent economic promotion advice – we can help.
Are you worried about your economy? Do you need expert advice on what steps to take? Book one of our advice slots now with John Hanna for ideas on economic policy, investment strategy, retraining, FDI prospecting.
Appointment times are available on a first-come basis.
27 August 2020: Global Webinar Series: Policy choices in a COVID environment. Focus on Nigeria.
As part of our webinar series on investment and trade promotion and economic policy we will be discussing the current issues facing those making policy choices in a COVID environment, specifically within Nigeria. Join the GDP Global team and secure your place today.
Register Now: Policy Choices in a COVID Environment Webinar – Nigeria